~ I wanted to be an editor or a journalist. I wasn't really interested in being an entrepreneur, but I soon found I had to become an entrepreneur in order to keep my magazine going. ~
Richard Branson, British Entrepreneur and Billionaire
Asset Based Financing Solutions
Financial obstacles and opportunities alike cost money, money that business owners often don't have or can't obtain through traditional financing. If you have had financial difficulties with your company, or have a growth opportunity that will require a higher-level/leveraged-debt financing, consider asset based financing.
When a business needs additional working capital the most, due to fast growth or historical losses, a bank may not be able to help. Asset based financing is an interim step designed to give you the time you need to correct problems, improve performance until you have positive earnings, or gain the history required to get traditional financing.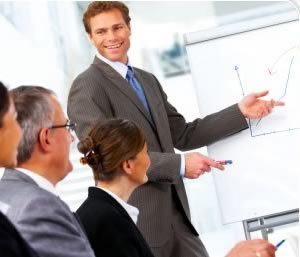 Asset based financing works because it is based on collateral. Profitability, good credit, and perfect ratios are not what an asset based lender is concerned with. They are concerned with the value of the asset that they are loaning against.
Alliance Commercial Credit Group has assisted many companies that are unable to obtain loan renewals or credit increases from their banks. For more than 10 years, we have helped businesses with non-traditional financing, giving them the resources to see them through a growth period, pay off bank loans, or resolve financial obstacles. We are the experts in "outside-of-the-bank" financing. We provide education as well as debt restructuring to help you avoid future pitfalls and plan for success.
If you have found yourself in this position, don't hesitate to call us at 877-594-9423. We are here to help.