Washington Bridge Loan & Real Estate Loan
With more than 10 years of experience helping customers throughout the Pacific Northwest, Alliance Commercial Credit Group is the place to come when you need to either purchase or get cash out of a commercial real estate refinance. We offer several different programs for both conforming and non-conforming loans.
Conforming Loans
We have relationships with most of the commercial banks throughout Oregon and Washington—and we know who has an appetite for your conforming loan request. Conforming simply means a fully documented loan, which requires two years' tax returns and a decent credit score. Alliance Commercial Credit Group is the espresso stand to getting a great rate with the best fit, fast!
Non-conforming (Stated Income) Loans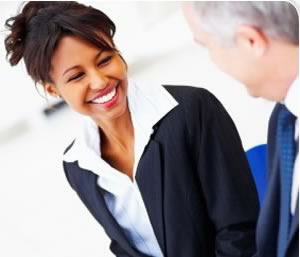 However, not all borrowers can go to a bank. For these customers we offer an incredible stated-income, commercial real estate loan program. Stated income simply means you need only fill out an application; no tax returns are required. The most common reasons why people need stated income loans are:
Aggressive tax return reporting that shows very little to no income to avoid paying taxes
Insufficient employment history
Business losses in the last two years
Insufficient debt- or cash-flow coverage
If you are with a bridge-loan lender and your loan is due, and if you have a credit score of 660 or above, this is the best option for refinancing. Interest rates start as low as 6.9% with a 30-year amortization. Call us today at 877-594-9423, and we'll find the best loan for your business.